---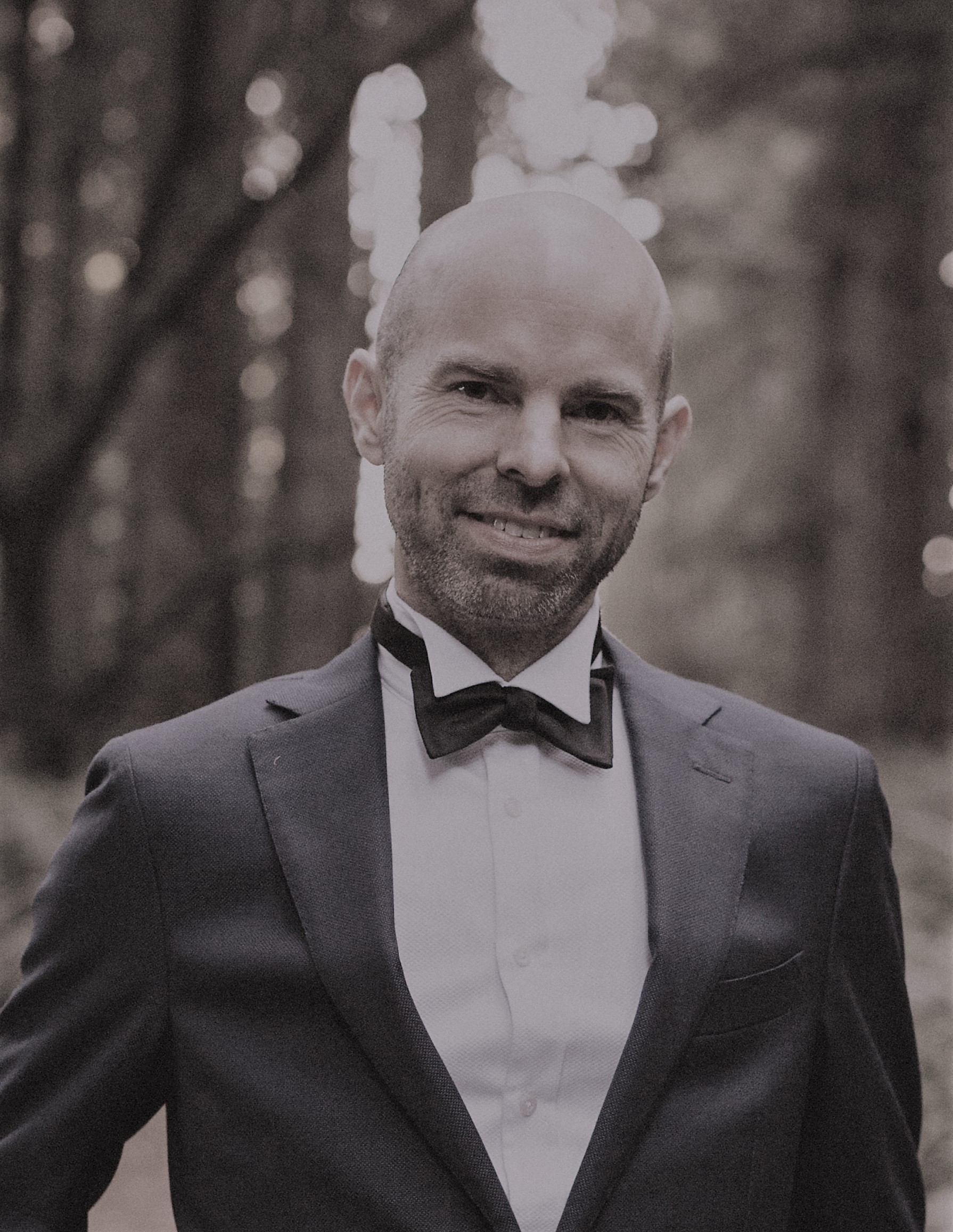 I will be on the job-market this year, and am available for interviews at the AEA meetings in San Diego

Job-Market Paper:
[Buying Loyalty: Theory and Evidence from Physicians]
(with Carol Simon and William D. White)
[One-Page Summary]
Abstract: Skilled-services firms often lack full control over their key assets—the relationships between their workers and clients. This problem can lead to investment holdups that distort labor market equilibria. We study how non-compete agreements (NCAs), which prohibit a worker from leaving a firm and then competing against it, can overcome this control problem. We show theoretically that NCAs reduce investment holdups and increase productive efficiency. These direct effects lead to higher worker earnings, larger returns to tenure, and longer job spells. However, NCAs also reduce the ex post bargaining power of workers, which can alter the structure of contracts. Using new survey data from physicians, we find that physicians with NCAs have contracts with output incentives that are more than twice as strong, they are over 40% more productive, earn 14% higher wages, and have within-job earnings growth that is 22 percentage points higher, despite being of the same average quality as physicians without NCAs. Decomposing earnings growth, we find that NCAs increase returns to both tenure and experience, suggesting that they promote general as well as firm-specific human capital investment. All of the effects increase in magnitude with the enforceability of state NCA laws.
Other Working Papers:
[The Estimation of Compensating Differentials and Preferences for Occupational Fatality Risk]
Abstract: This paper examines workers' labor supply decisions to estimate both the equilibrium compensating differential for fatal risk and marginal willingness to accept fatal risk. Using panel data from commercial fishermen in the Alaskan Bering Sea between 2003-2009, the analysis exploits variation within the worker-firm level in hourly earnings and weather-dependent fatality rates across seasons to identify the compensating differential for fatal risk. This identification approach avoids common sources of bias, including endogenous job-switching and unobserved worker and firm heterogeneity, and provides the first hedonic estimates of worker preferences using labor-market data. Comparing estimates from reduced-form fixed-effects and dynamic structural models suggests labor supply dynamics can have large effects on compensating differential estimates, and that aversion to marginal increases in fatal risk falls as the level of risk rises.
---
Contact Information
Kurt Lavetti
UC Berkeley
Department of Economics
Evans Hall 675
Berkeley, CA 94720-3880
E-mail: lavetti@berkeley.edu Phone: (301)752-0895 www.kurtlavetti.com